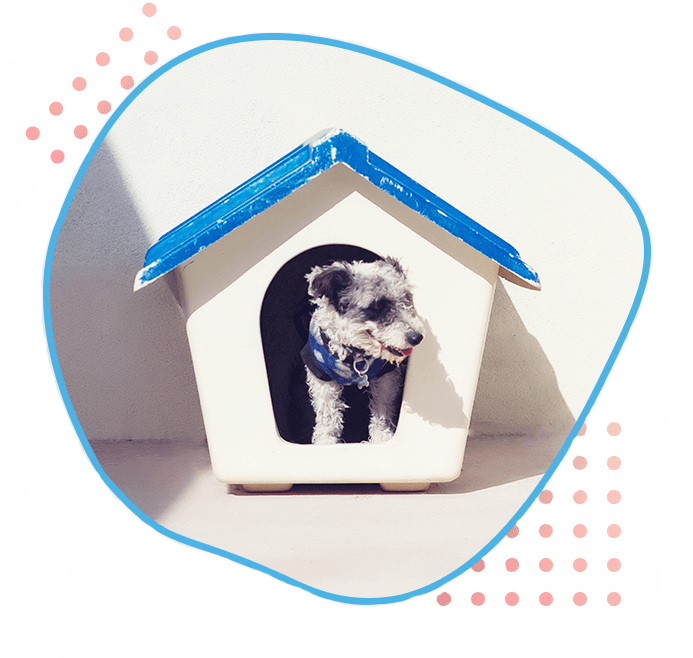 Kennelwood Pet Resorts
Your Neighborhood
Pet Experts
At Kennelwood, we aren't just passionate about your pet. We're head-over-haunches obsessed with giving them the best life possible. That's why pet parents have trusted us since 1974.
From our industry-leading curriculum, to our top-of-the-line safety standards, we go above and beyond to create a fun, safe and enriching space that feels like your BFF's second home.
What can we do for you?
State-of-the-Bark Services
No matter what your pet requests (or needs), our skilled and compassionate staff make every appointment a 5-paw experience.
Sleepovers just got suiter. At Kennelwood Pet Resorts, your BFF will enjoy a luxurious stay in a safe and spacious villa, suite or studio. (Yes, you should be jealous.) Ask about how you can receive a Free Pet Sleepover.
Send bad habits to the doghouse. Our professional trainers have years of experience teaching basic obedience, correcting behavioral issues, and beyond.
Need some new headshots or profile pics? Book a shoot with our professional in-house photographer for Insta-worthy photos of your BFF.
Being a pet parent is rewarding. But we know it isn't always a walk in the park. That's why our Learning Center is here to help make the ins and outs of pet ownership a little easier and a lot more fun.
When life gets busy, put your pet on the paw-ty bus. With the FETCH Shuttle service, you can schedule a pick-up at your home or office, and we'll transport your pet to Kennelwood.
It's Official
We Know

What Pets Want
In 47 years of business, we've served over 60,000 happy fur families. See why our staff and services are still the talk of the dog park.