About Kennelwood
Our Story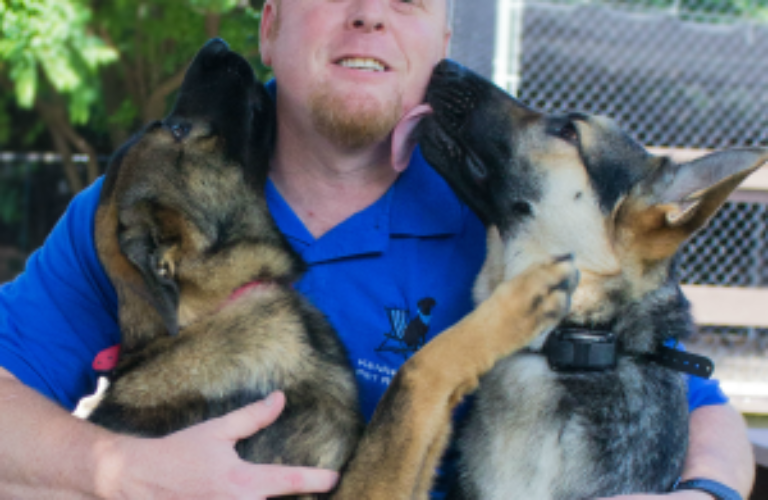 Donald Danforth Jr. opened the first Kennelwood Pet Resorts location in St. Louis in 1974. He recognized an unfulfilled need for a pet care facility where pet parents could leave their pets with confidence knowing they are receiving the highest level of care. The Danforth family's heritage in the pet industry began much before that when Donald's Grandfather, William H. Danforth founded Ralston Purina in 1894. Kennelwood is proud to have such strong roots in the pet care industry and remains today a family-owned business with Donald Danforth's son, Chris Danforth, serving as CEO and Chairman of the Board.
With soon to be 9 facilities throughout Missouri and Illinois—all of which are staffed by highly skilled and compassionate staff members—we're honored to be recognized as the area's leader in all things pet care.
For over 40 years, we've provided the best boarding services in St. Louis
Your Neighborhood
Pet Experts
Why Kennelwood?
Our Promise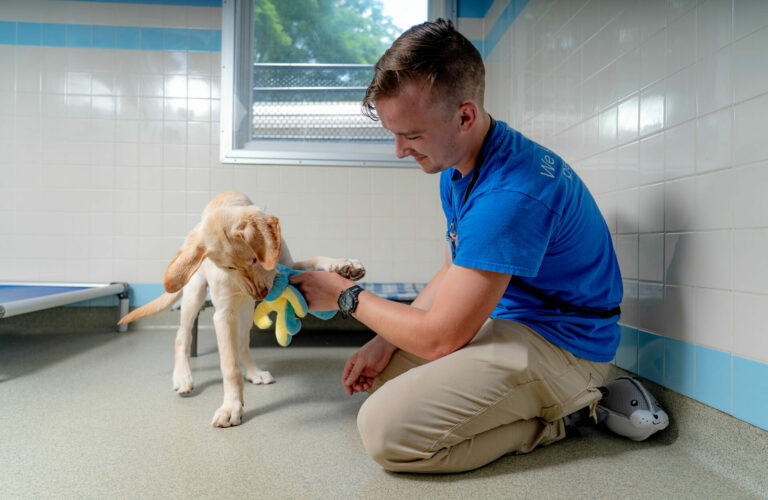 Choosing the right place to bring your pet can be emotional, but rest-assured, we do things differently. In addition to delivering the highest-level of care possible, we're committed to putting your pet's health and safety first always.
From keeping our facilities squeaky clean, to administering medication, to offering extra protection during your pet's stay, we maintain a safe and healthy environment by delivering first-class care 24 hours a day, 365 days a year. (What other facility does that?)
See how the Kennelwood experience compares to others in the area.
From Pet Parents
See what all

the bark is about

In 47 years of business, we've served over 60,000 happy fur families. See why our staff and services are still the talk of the dog park.
Meet the Pet Experts
Our People
In addition to prioritizing your pet's safety, health and wellness, our people live by the following traits that define the Kennelwood experience: