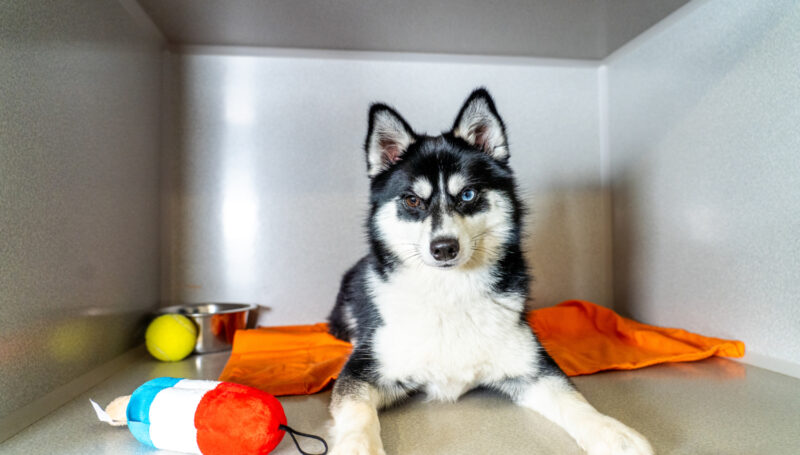 Ready, Set, Stay
Boarding
Your pet's dream vacation awaits! For over 40 years, we've provided the best boarding services in St. Louis, taking extra steps to ensure a safe, clean and enriching environment that feels like your pet's second home.
Whether you're going away for the weekend or on an extended stay, you can trust Kennelwood Pet Resorts to put your BFF's health, happiness and wellness first. (Because you shouldn't stress on vacation!)
Vacation Awaits
Book a Room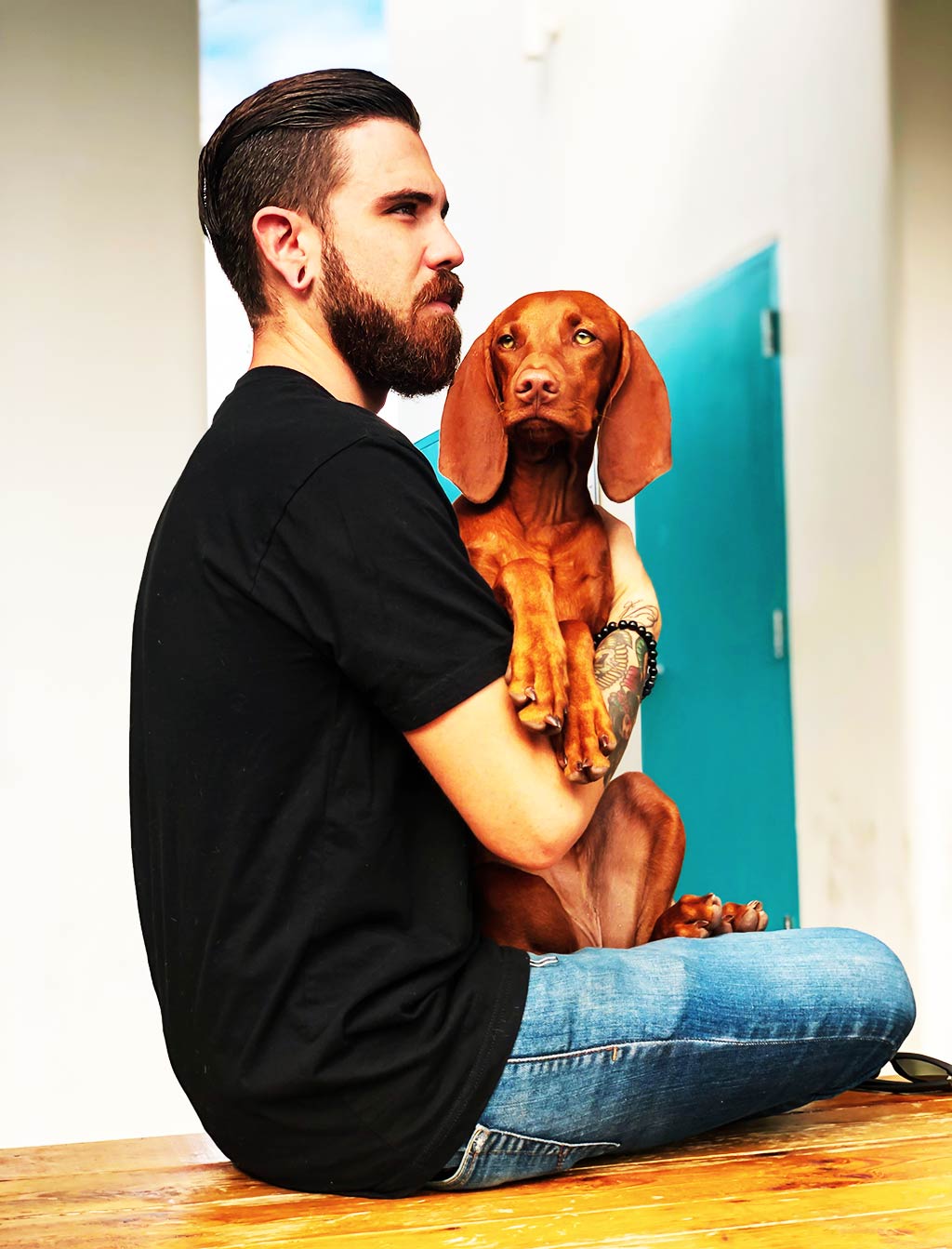 Boarding Orientation
Schedule a Free Sleepover

Want to make sure your pet is comfortable at their vacation home? Sign up for your FREE Pet Sleepover Orientation.
With the goal to alleviate any stress and anxiety before your pet's stay, we allow all furry friends to test-drive our facilities, meet new friends, and most importantly, have some fun! 
Schedule today and get:
Sleepover Orientation is only available on Tuesdays, Wednesdays and Thursdays. 
Á La Carte
BOARDING

ACTIVITIES
Ideal for pets of all ages and activity levels, we dedicate our undivided attention to your pet's favorite pastime: tug, fetch, walks, bubbles, or cuddles. Just let us know what gets their tail wagging.
Is your pet part social butterfly? Let them spread their wings in a fun, supervised playgroup! All their friends will be there.
Choose from one of three options to satisfy your pet's suite tooth: FroPup $7: (probiotic frozen yogurt treat); Bizzy Bone $7: (peanut butter flavored mashed potato or plain mashed potato-stuffed Kong); Feline Delight $5: (seafood-flavored kitty treat.)
Need a little bit of furry facetime? Add on a PupDate to receive one, texted photo update of your BFF.
Talk about a great nap! Add our premium bedding to your pet's stay for some additional pampering.
P-oodles Of Fun
Activity

Bundles
Small Enrichment Bundle
1 Enrichment Activity

1 Suite Treat
Medium Enrichment Bundle
2 Enrichment Activities

1 Suite Treat
Large Enrichment Bundle
2 Enrichment Activities

1 Suite Treat

1 PupDate
Daycamp Bundle
1 Day of Daycamp

1 Suite Treat

1 PupDate
Purr Package
1 Catnip Toy

1 Feline Delight Treat
Important Information For Pets With Insulin.
Injectable Medications
We take pets that require injectable insulin very serious. Due to the possible
need to make adjustments to medications and feedings, we require more
detailed information about your pet. A pet that receives injectable insulin at
home without issue may respond differently when away. Select Kennelwood locations are equipped to administer injectable medications when necessary.
Please complete our Insulin Form below in addition to making your
pet's boarding reservation.
Pet Resorts Equipped to Administer Injectable Medications:
We are currently not able to provide this service to new cat clients.

Page & Lindbergh – administers to dogs and existing client cats. 
South County – administers to dogs and existing client cats. 
Mason Lane – administers to dogs only
St. Peters – administers to dogs only
Maryville – administers to dogs only
Introducing:
The Healthy Paws

Program
Because your pet's wellness is our #1 priority, we've created a new program to help reduce the cost of emergency care.
For this required resort fee of $10 per dog, per visit, the Healthy Paws Program covers the cost of unexpected illness or injury while your pet is boarding with us, up to $500.
The program does exclude pre-existing conditions, breed-specific conditions,
and bloat.
Additionally, the Healthy Paws Program includes administering any medication or supplements for your pet during their stay, complimentary meals from our resort's in-house food options, as well as laundry service for personal belongings.
Give us a call at (314) 446-1000 to learn more.