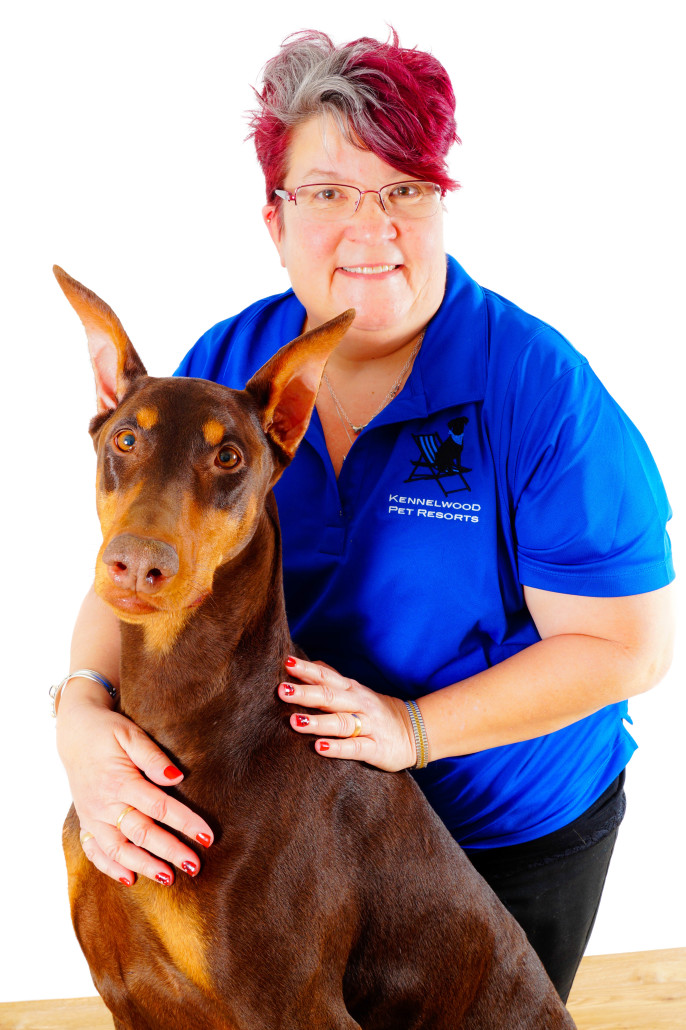 Meet Patty
The Pet

Matchmaker
Looking to add a fur baby to your pack? Chat with our resident pet matchmaker, Patty. Kind, knowledgeable and experienced, she's helped pair dogs and cats with their perfect Pet Parents for years.
Whether you're an experienced owner or in search of your first puppy love, Patty can help you research, locate and bring home the best pet for your lifestyle.
Email or call (314)-446-1011 to discuss temperament, size and energy levels, and she'll connect you with the right rescues and breeders.
MIMI Alert Program
Find or Report Missing Pets
Hundreds of family pets go missing every day. That's why we started the MIMI Alert Program, a free service to help missing St. Louis-area pets find their way home. 
In the event that your pet goes missing, or you find a stray, contact us for assistance:  
MIMI Alert Forms & Contacts
Missing Pet

Resources
Edit the template and post around town to notify your neighbors that your pet is missing. 
Help reunite stray dogs and cats with their families using the editable Found Pet form. 
Get the contact information of nearby shelters to help find your missing fur friend. 
Get a list of national registries to report lost and found pets using microchip information.
Reach out to St. Louis-area vets to see if your pet's been brought in for medical attention.
Local shelters have teamed up to create a Found Pet database. Visit the link to browse for your lost pet, alert shelters in the area and more. 
Report missing pets to local authorities across the St. Louis metropolitan area.
Recent Blog Post
Latest News & Articles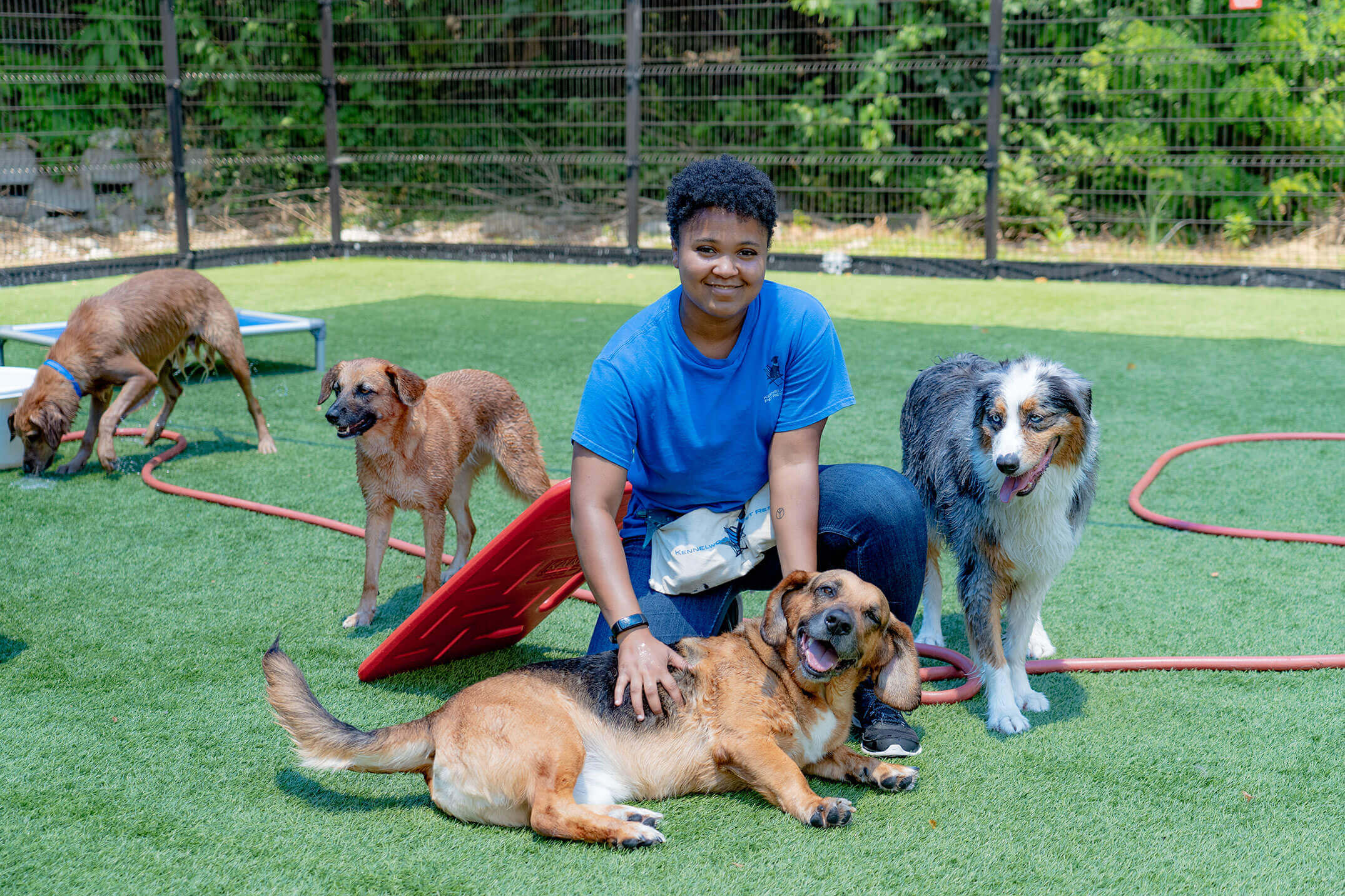 Stay one step ahead
Advice From

Our Experts
Our experts provide Pet Parents with real advice on anything about pets — from answers to questions about boarding facilities, to how to get rid of pesky fleas, or if your pet is being naughty, there are answers for that too.
Print out a copy of your MIMI ALERT e-blast: Attach the MIMI ALERT to your front door or mailbox. If someone finds your pet near your home, this will let that person know where your pet lives. If you have found a dog and the person that has lost their dog is looking in your neighborhood, the flyer will direct them to you.
• Inform your mail delivery person about your missing pet or found pet: They are in your area every day and may be help in your search.
• Keep track of all the resources that you have used to post information about your pet: Be sure to post current updates about the status of your missing pet. Be sure to include Kennelwood's Facebook Page and Twitter in your updates. You want people to stay interested in your pet's status. When you find your pet, contact Patty, the Pet Matchmaker at 314-446-1011 to post the update on Kennelwood's Facebook page and Twitter. Kennelwood will update all sites that we posted to, such as our Kennelwood clients in the missing pet's zip code and surrounding areas, participating veterinarians, rescue groups and shelters.
• Call the police and nearby shelter: A list of these contacts can be found here: Police Department Information and List of shelters.
• It's a good idea to visit shelters: Your description of your pet may vary from what the shelter worker sees. For example you may say the dog is brown but they think it looks red. It's a good idea to visit the shelter to make certain that your pet is not there.
• Instruct everyone not to run after your dog: When you run after a dog they perceive it as chasing. It may scare them into a dangerous situation or further away. Walk calmly after the pet, not making a lot of eye contact.
• Dogs that are very "dog friendly" may be attracted by the sight of another dog walking: If you have a multi pet family, bring your other pet(s) with you on the search if it is safe for the other dog.
• If you receive sightings of your missing pet, you can set a "live trap" with food, water and some of your pet's belongings.
• Have your pet microchipped: Many vets offices, shelters and rescue organization can scan your pet and find out where your pet should be returned if lost. Cats and dogs are not the only pets that can be microchipped; birds and reptiles can be microchipped also.
• If your pet is microchipped, make sure your contact information is current and correct: If you move, change your address and phone number with the Microchip registry. View the list of microchip registries on the Missing Pet Resource page.
• Get your pet a reflective collar: A reflective collar will make your pet more visible at night and in dark places.
• Make sure your pet's id tags are current.
• If you have a small dog, get your dog a bell: Toy sized dogs can wear a bell on their collar so if they are under furniture or in a small hiding place, you can hear the bell and find them quickly.
• Check collar and leash for any breaks, tears, or weak spots: Check collar and leash for any breaks, tears or weak spots before you go on your walks. Put your hand through the loop in the leash if you have to carry lots of packages.
• Check your yard for escape routes: Check out any escape routes, such as holes near the fence, or items such as, furniture that the pet can use to climb over the fence, and any broken boards
• Keep gates locked & display a sign reminding others to keep the gate locked: Many dogs escape because a gate has been left open by someone that didn't know that there was a pet in the yard.
• Keep dogs inside during holidays and parties: Especially on Fourth of July and Halloween.
• If you have an Invisible Fence make sure you change batteries as recommended.
• Spay or neuter your pet: Many vets agree that intact pets have a tendency to roam. Please talk to your vet about the advantages to spay and neutering