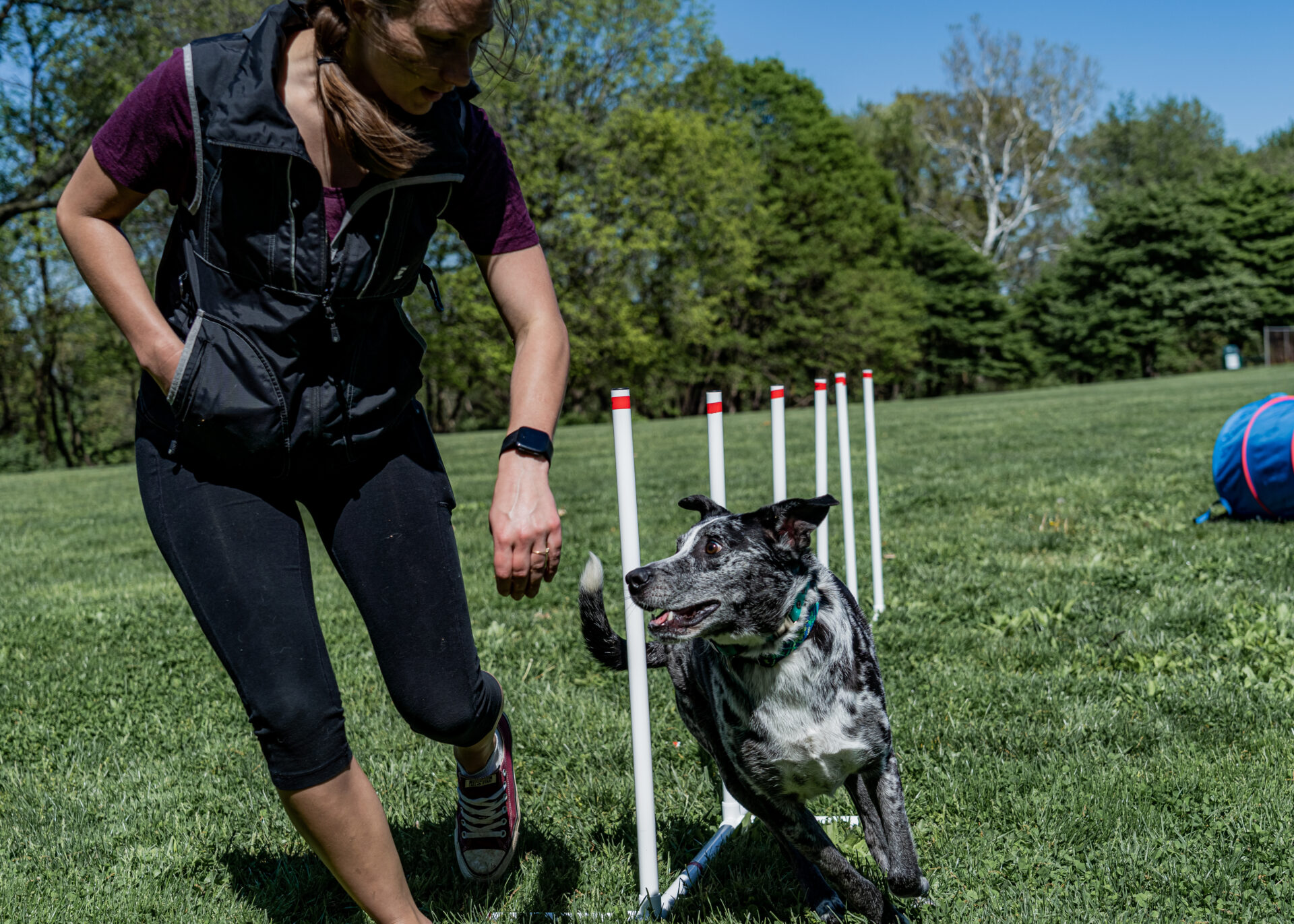 Pet training and daycamp in Kirkwood, MO
Kirkwood Train & Play
Kennelwood Train & Play in Kirkwood, MO is the first of its kind, offering premier Training and Daycamp services. Our experienced trainers specialize in obedience training, and agility and trick skills to ensure your pet is well-behaved and confident. Your pet can also enjoy Daycamp, with a range of activities and amenities to keep them healthy and happy. Trust Kennelwood Train & Play to provide your pet with the best training and care.
Book an appointment online or contact Kirkwood Train & Play pet resort at (314) 429-2100 to learn more.
Monday:
7am-5pm
Tuesday:
7am-5pm
Wednesday:
7am-5pm
Thursday:
7am-5pm
Friday:
7am-5pm
Saturday:
Open for photography and classes as scheduled
Sunday:
CLOSED
To view our upcoming Holiday Hours
click here
.
Services at Kirkwood Train & Play include:
From Pet Parents
See what all

the bark is about

In 47 years of business, we've served over 60,000 happy fur families. See why our staff and services are still the talk of the dog park.